---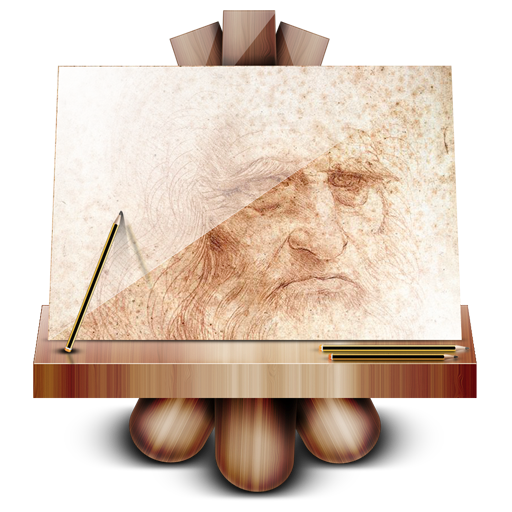 Create
Anything
What you create is only limited by your imagination. From back-end B2B services to games, anything is possible within our visual development platform: VISION.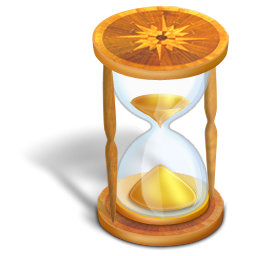 Create
Faster
VISION cuts the workload in half. Simply create your software by assembling pre-made parts or compose new pieces you can reuse indefinitely.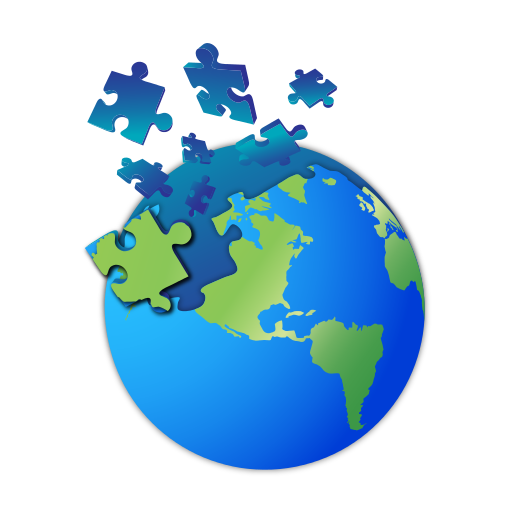 Create
Together
Developers, designers, product owners, entrepreneurs and customers can continually collaborate with each other, within VISION, building software in real time.
---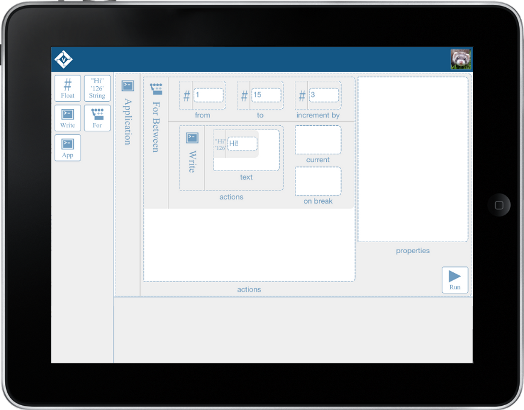 Collaboration
At Every Step
VISION is the only development tool that allows developers, designers, product owners, entrepreneurs and their customers to continually collaborate with each other at every step within the development process.
Collaboration takes place within VISION where everyone can work together seamlessly. This seamless collaboration is possible because the VISION platform is always running live. There is no more waiting on others to compile, debug, fix and rebuild because there is no code.
---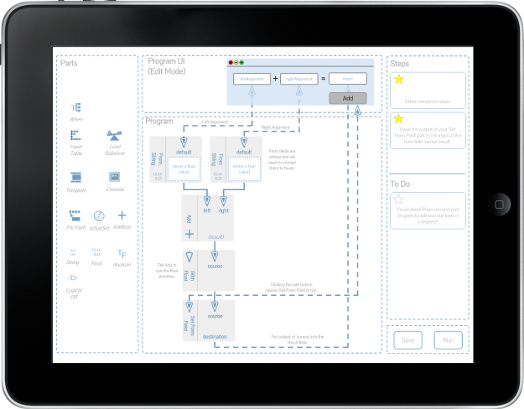 Program Using
Parts and Templates
No more code. VISION users drag parts and templates from a toolbox, arrange the parts on a canvas, and connect the parts to direct the flow of activity through assembly, building their program.
We do the heavy lifting allowing our users to focus on their products. Users are able to see their changes live as VISION is always running what is being built. This means a UX designer gets immediate feedback and a product owner sees their product features implemented in real time.
---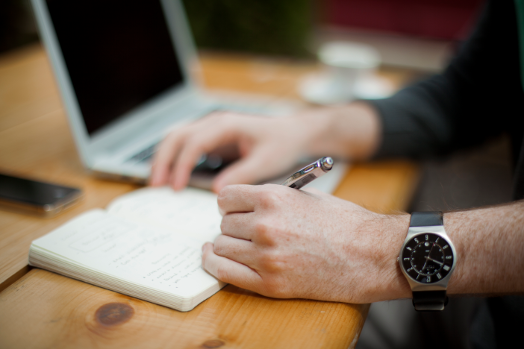 Education
Made Easier
VISION is very easy to learn. Our GUI-based Visual Development Platform enables users to learn how to think and work like great developers, allowing them to build any software they can imagine.
Interface Vision is dedicated to making software education available to everyone: especially young adults. As such, we have created The Innovision Education Group.
---